Salt Delivery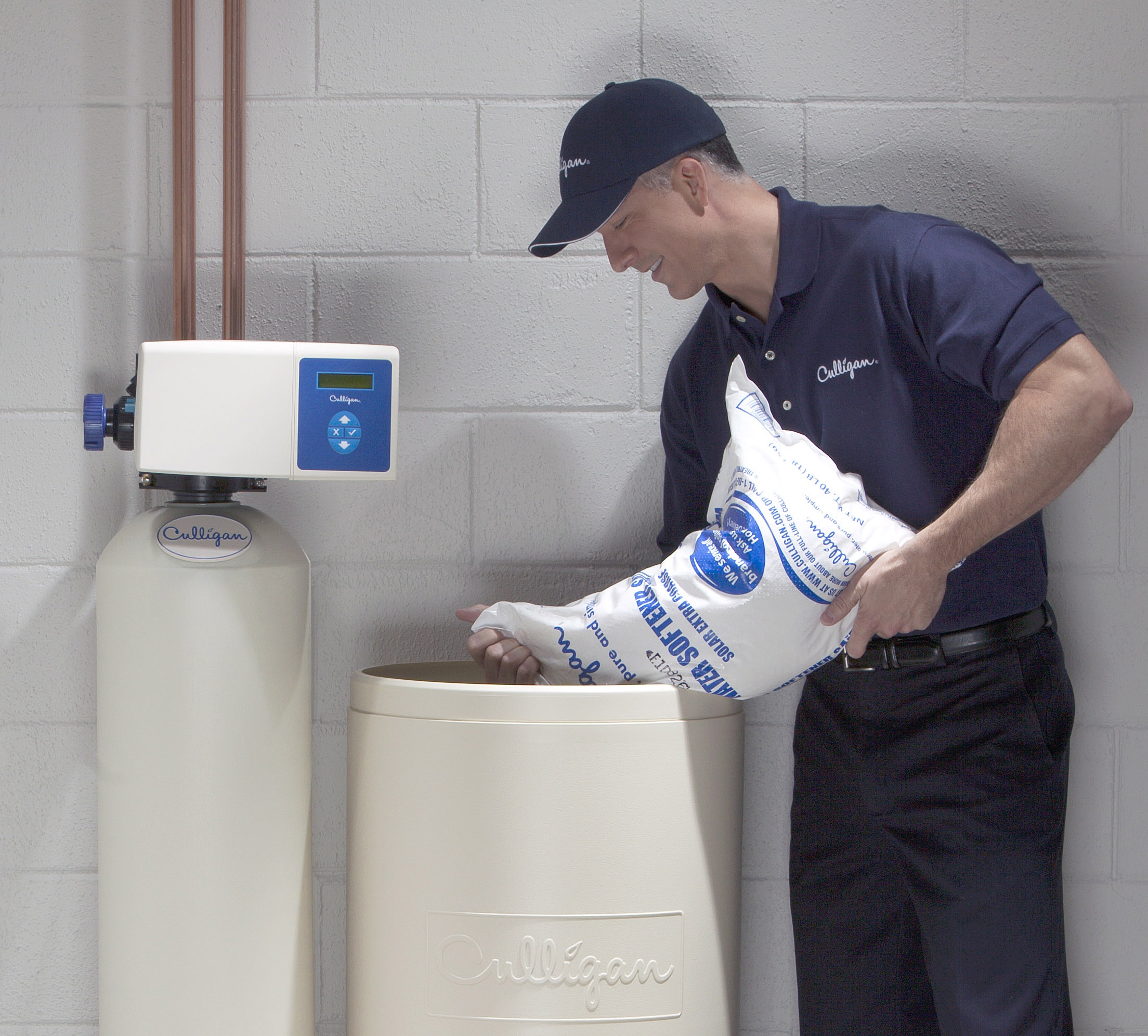 We will deliver the salt to your home, bring it in and fill the water softener.
You do not have to own or rent a system from us to take advantage of this delivery service.
We will work out a convenient delivery time with you, so you can enjoy soft water every day of the year.
Reasons for Salt delivery service:
Convenience – No more lifting heavy salt bags
Dependable – Scheduled deliveries
Trusted- No one knows your Culligan equipment like our technicians do
Salt Service 10 Point Inspection
Check time setting
Check bypass
Check salt level
Check water level in salt tank
Check float
Check for leaks
Check for salt bridging
Fill salt tank
Stack remaining bags (neatly)
Discard empty bags (into customer's trash)
Contact Water Treatment Equipment, Inc. today, to schedule a delivery of salt for your equipment. We are just a phone call away @ 207-846-5061 or 800-328-7328.